For a list of FAONS member societies and contact details, please go to the About FAONS page.
Member Societies
Adhi Wibowo Nurhidayat, MD, MPH
Indonesia Neuroscience Institute, Jakarta, Indonesia
email: adhinur@indoneuroscience.org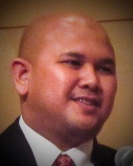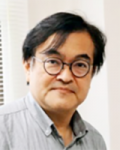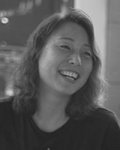 FAONS President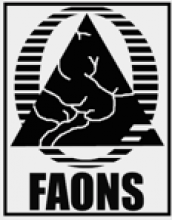 Latest News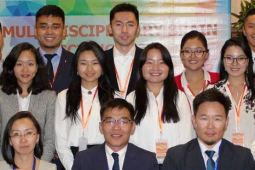 Hosted by the Hong Kong Society of Neurosciences, the School will be based in the School of Biomedical Sciences at the Chinese University of Hong Kong on July 2 - 14, 2017. Application deadline is April 1, 2017.  Click here for more details.
It is our pleasure to have Mongolian Neuroscience Society (MNS) joining FAONS as one of the member societies. MNS is an academic non-profit organization, founded in 2014 in Ulaanbaatar, which is aimed to develop neuroscience in Mongolia and represents this field of science in abroad.
FAONS
The purpose of the Federation is to promote the advancement of neuroscience research and education in the Asian Oceanian regions, which include Asian countries, Australia, New Zealand and Islands in the Pacific and Indian Oceans. The Federation shall aim also at contributing to the advancement of neuroscience worldwide.
The FAONS Congress and FAONS Symposium are typically organised on an alternating 2 year cycle by representatives from a Neuroscience Society that is a member of FAONS.
The position of FAONS President on the FAONS Council is assumed by the President of the Neuroscience Society that is hosting either the Congress or the Symposium.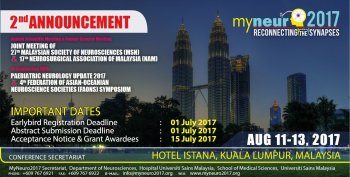 Joint meeting of the 4th Federation of Asian-Oceanian Neuroscience Societies (FAONS) Symposium and the 27th  Malaysian Society of Neurosciences (MSN) & the 17th Neurosurgical Association of Malaysia (NAM)
in conjunction with Paediatric Neurology Update 2017.
Download our flyer here.
FAONS President: Adhi Wibowo Nurhidayat, MD, MPH (Indonesia Neuroscience Institute, Indonesia)
FAONS Treasurer: Prof. Tadashi Isa (Graduate School of Medicine & Faculty of Medicine, Kyoto University, Japan)
FAONS Secretary: Dr. Sung-Jin Jeong (Korea Brain Research Institute, South Korea)

We are pleased to announce that The 10th IBRO World Congress, jointly organized by IBRO, FAONS and Korea Brain Research Institute will be held the first time in 24 years in Asia (Daegu, South Korea) from 21-25 September 2019.  Click here for more details.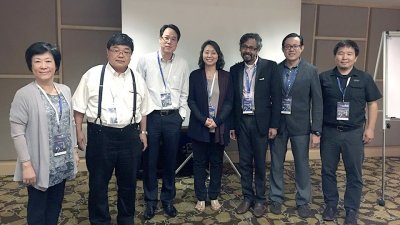 We are happy to announce new members of the FAONS Executive Committee as follows:
Announcement
Click here to visit the official IBRO 2019 website